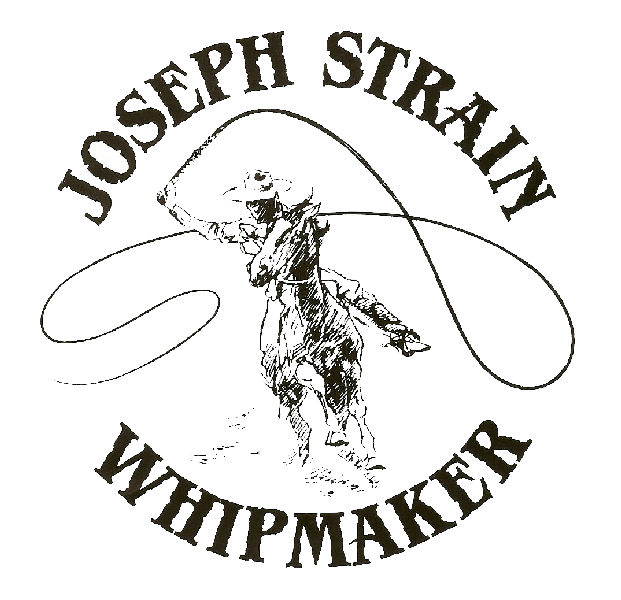 Northern Whip Co.
Whips ~ Snakewhips ~ Snakewhip, 5 Foot Black
---
Snakewhip, 5 Foot Black
This whip is made in the traditional style, shot loaded, plaited belly, 12 plait kangaroo overlay, latigo fall and nylon popper. The shot load extends well down the thong to make an easy cracking whip. Color is Black. The 5 foot length length is measured from the butt to where the fall is hitched on. Handmade by Joseph Strain.